Have you ever been thinking of what an ideal coffee table should be like? We are starting with thinking about what people may need when sitting on the couch next to the coffee table. Wine and cheese, chilled beverages and bonbons, music and phone, or morning coffee and a laptop! Introducing the LT135 smart coffee table, it combines coffee table, refrigerator drawers, wireless speakers, charging center and more into one product, keeping everything you may need within ease reach. With its clean and simple, low-profile design, the LT135 achieves a lovely balance of utility, multifunction, and elegance. This is the perfect companion in all private spaces or public areas to bring convenience and comfort.
Easy temperature management with a digital thermostat, ranging from 37 to 54°F

Bluetooth 5.0 stereo sound construction

Smart RGB light strip built-in that can be smoothly synchronized with music or ambient sound

Dual USB-A and one USB-C output ports for versatile charging options

All-in-one touch control panel on the tabletop

Dual-receptacle power bars

Multi-temperature control
Customizable temperature settings from 37 to 54°F with independent control for each drawer

Power your smart device quickly thanks to up to 15W of fast wireless charging support

Compressor and fan are sophistically optimized to reduce the noise level as low as 36dB

Built-in woofers and powerful tweeters with stereo sound construction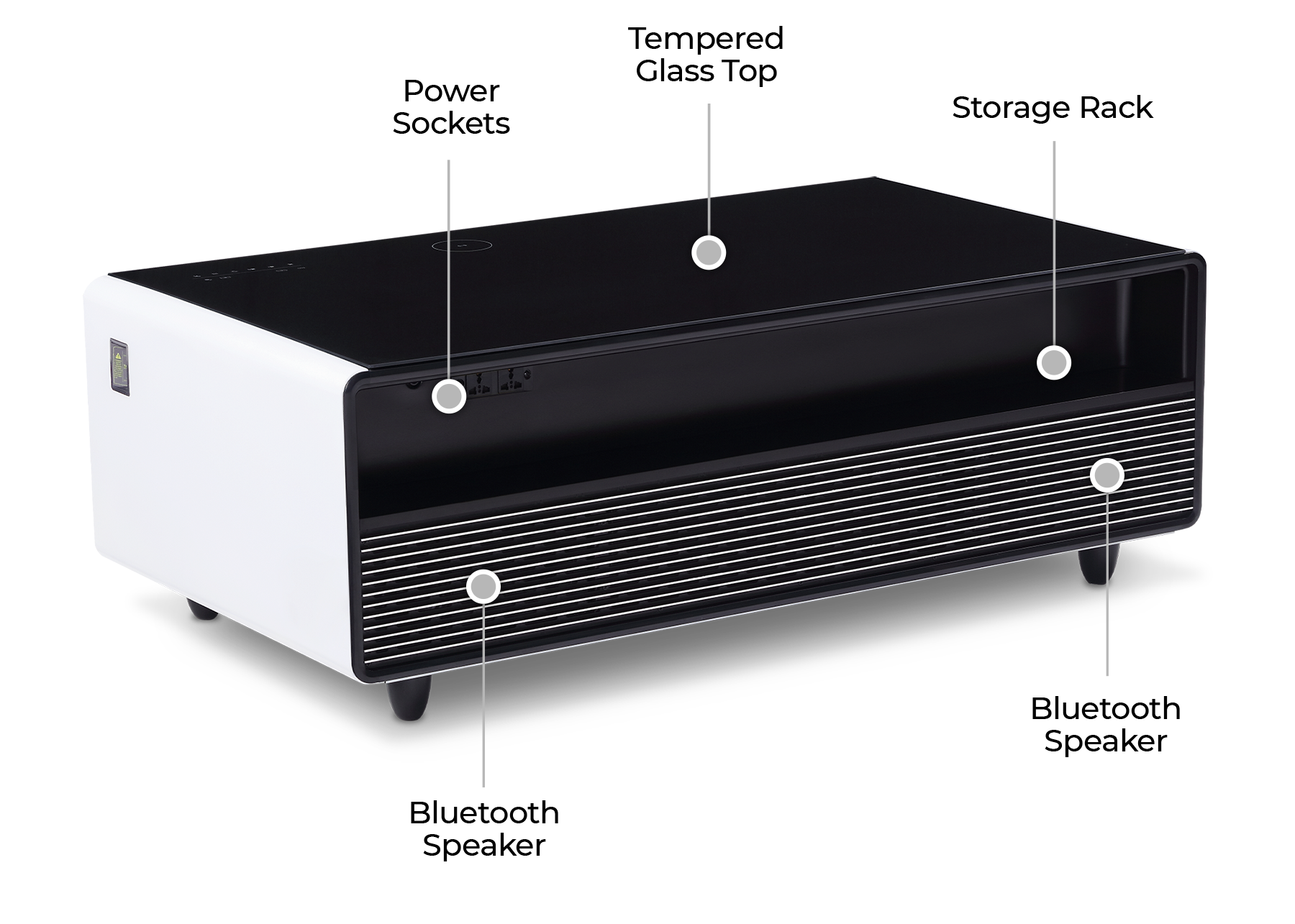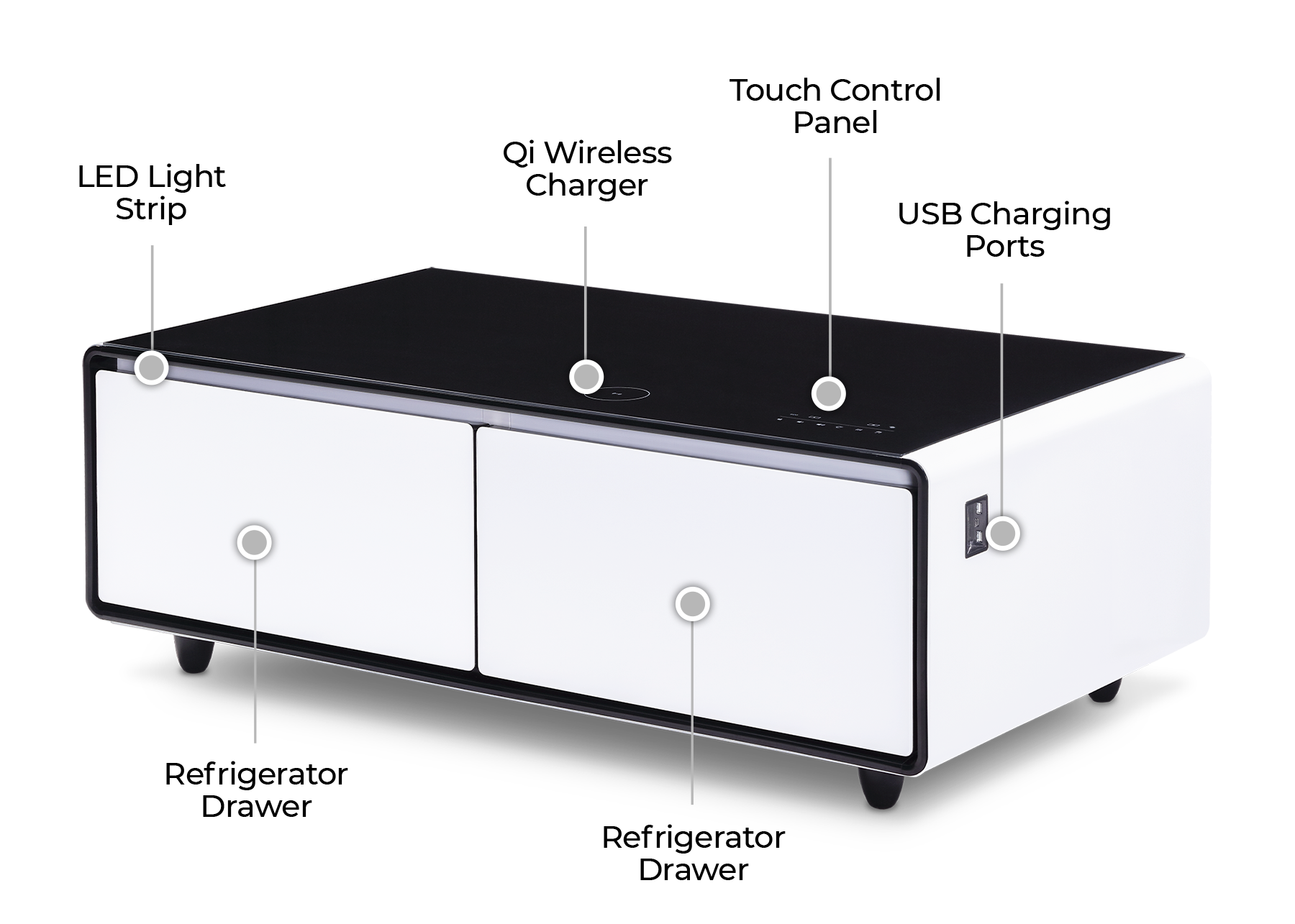 Dual Separate Cooling Zones
Features two easy-to-reach refrigerator drawers, totally built-in and fit nicely inside the coffee table. Those two refrigerator drawers bring more flexibility that fit your need with separate adjustable temperature control. Take correct storage and preparation beforehand. Entertain friends and family, or keep everyday refreshments on hand and at the ready. You would impress with this convenient piece of furniture.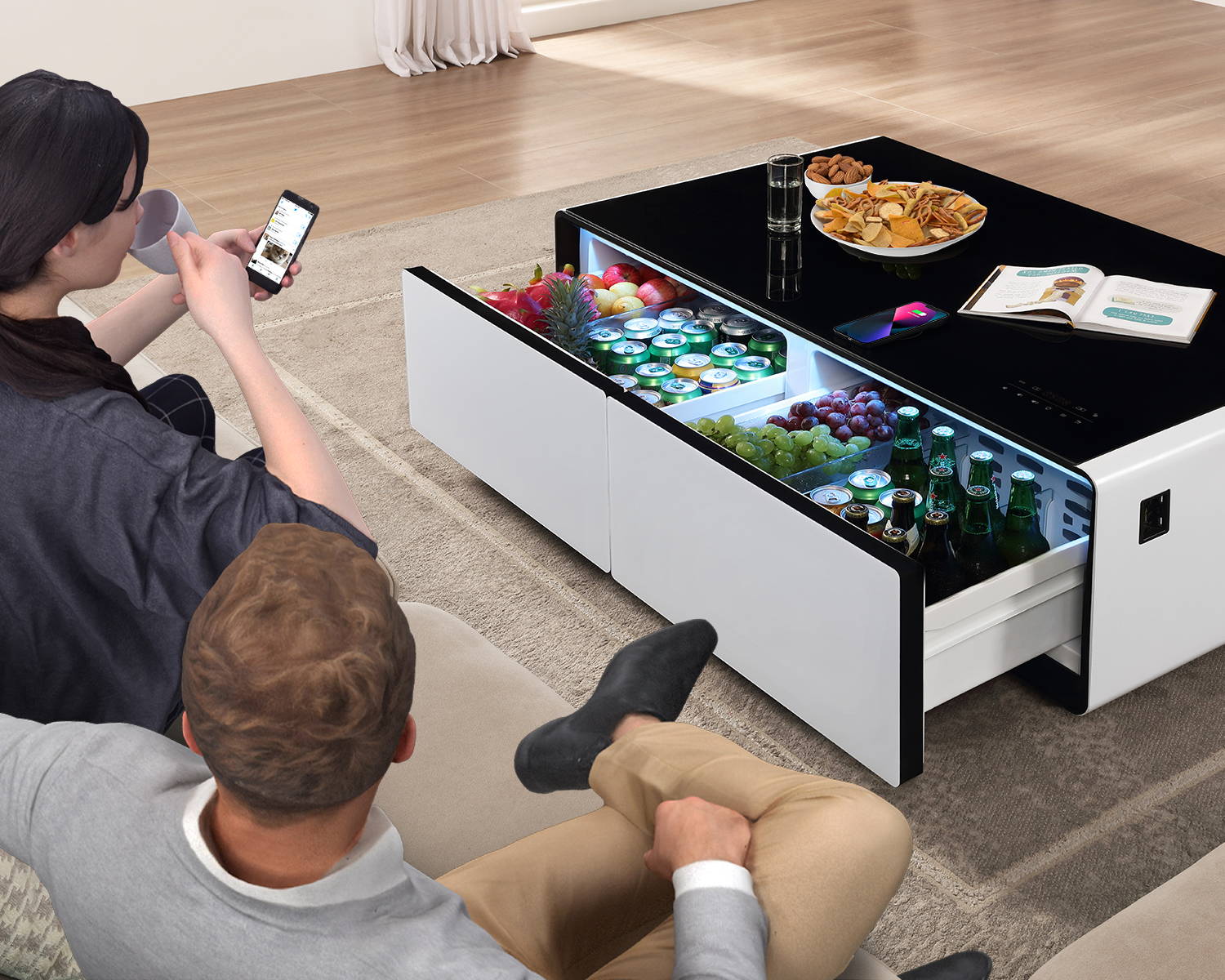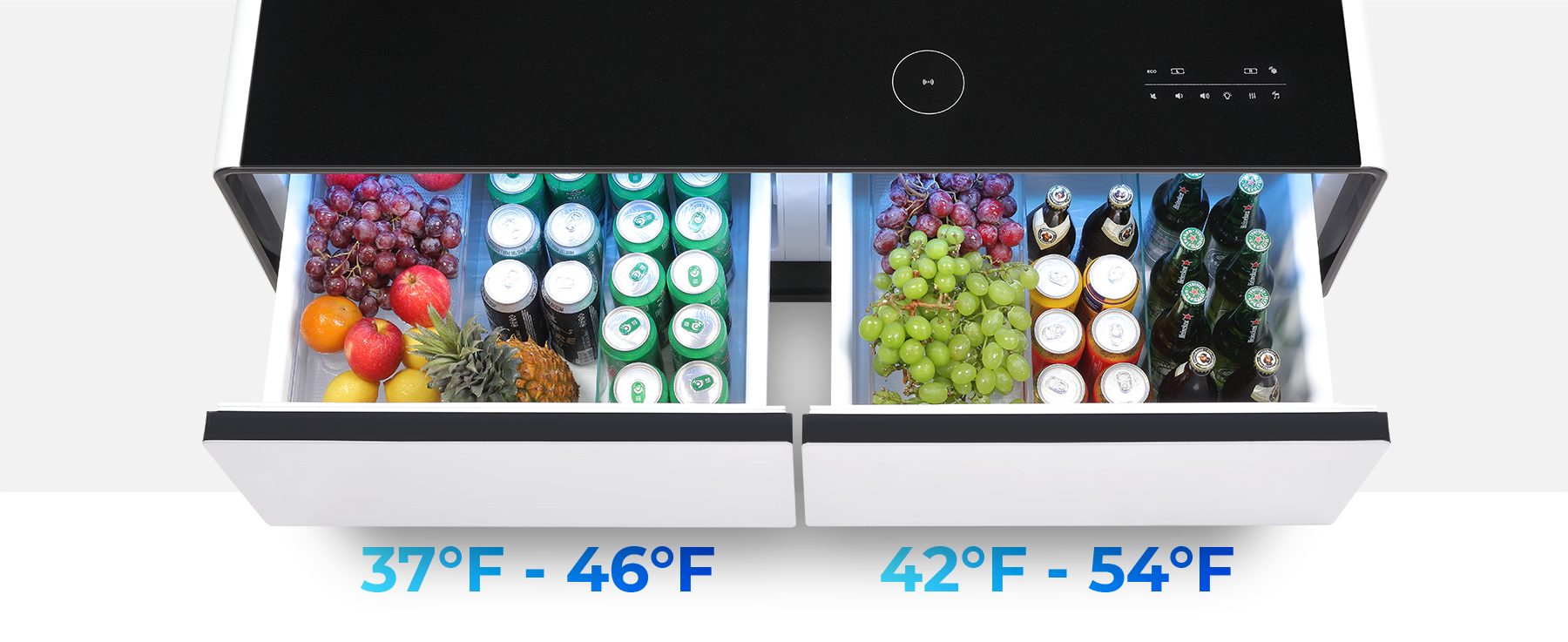 Recommended Temperature Range: around 40°F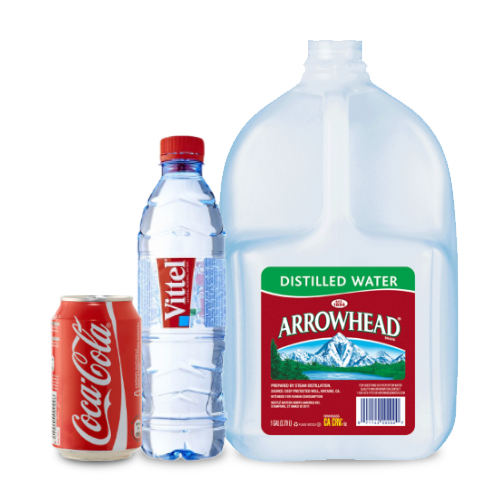 Recommended Temperature Range: 36°F~46°F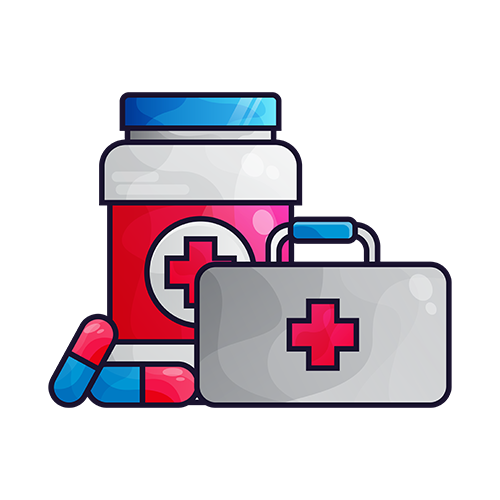 Recommended Temperature Range: 40°F or below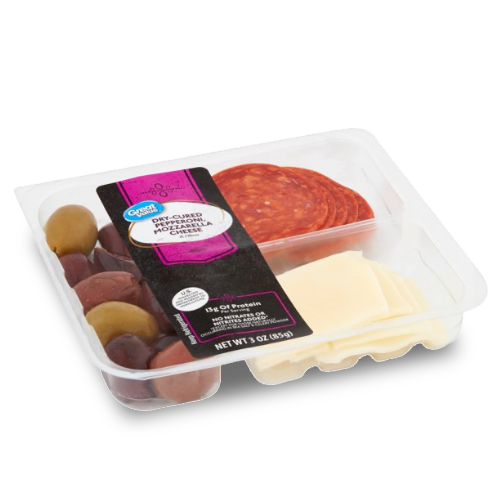 Recommended Temperature Range: 42°F~48°F
Recommended Temperature Range: 46°F~50°F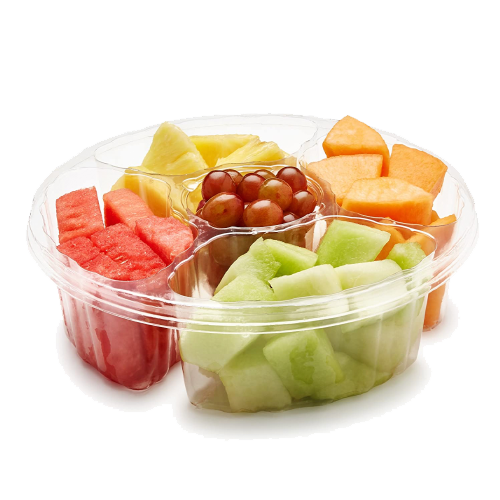 Recommended Temperature Range: 41°F~48°F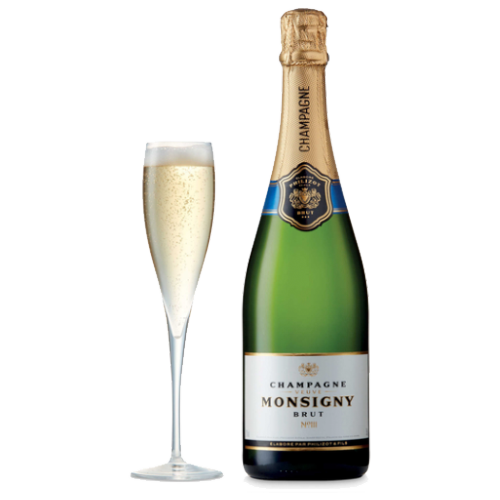 Recommended Temperature Range: 37°F~66°F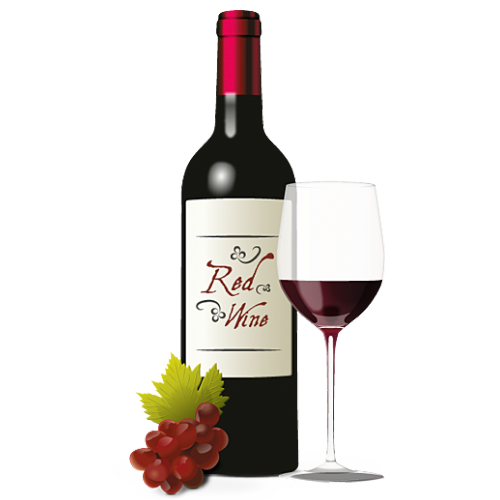 Immersive Audio Experience
Let rich balanced sound be a part of your décor. One of the most satisfying feelings is when everything fits into place-including a smart coffee table is packed with hidden Bluetooth stereo. Featured with two tweeters and two woofers placed horizontally at the back of the coffee table in line. Having the music just at the right volume.
"woofer-tweeter-tweeter-woofer" is placed horizontally. Let the tweeter bounce woofer woof!
Music mode is supported to allow vibrant lighting that dances with your audio.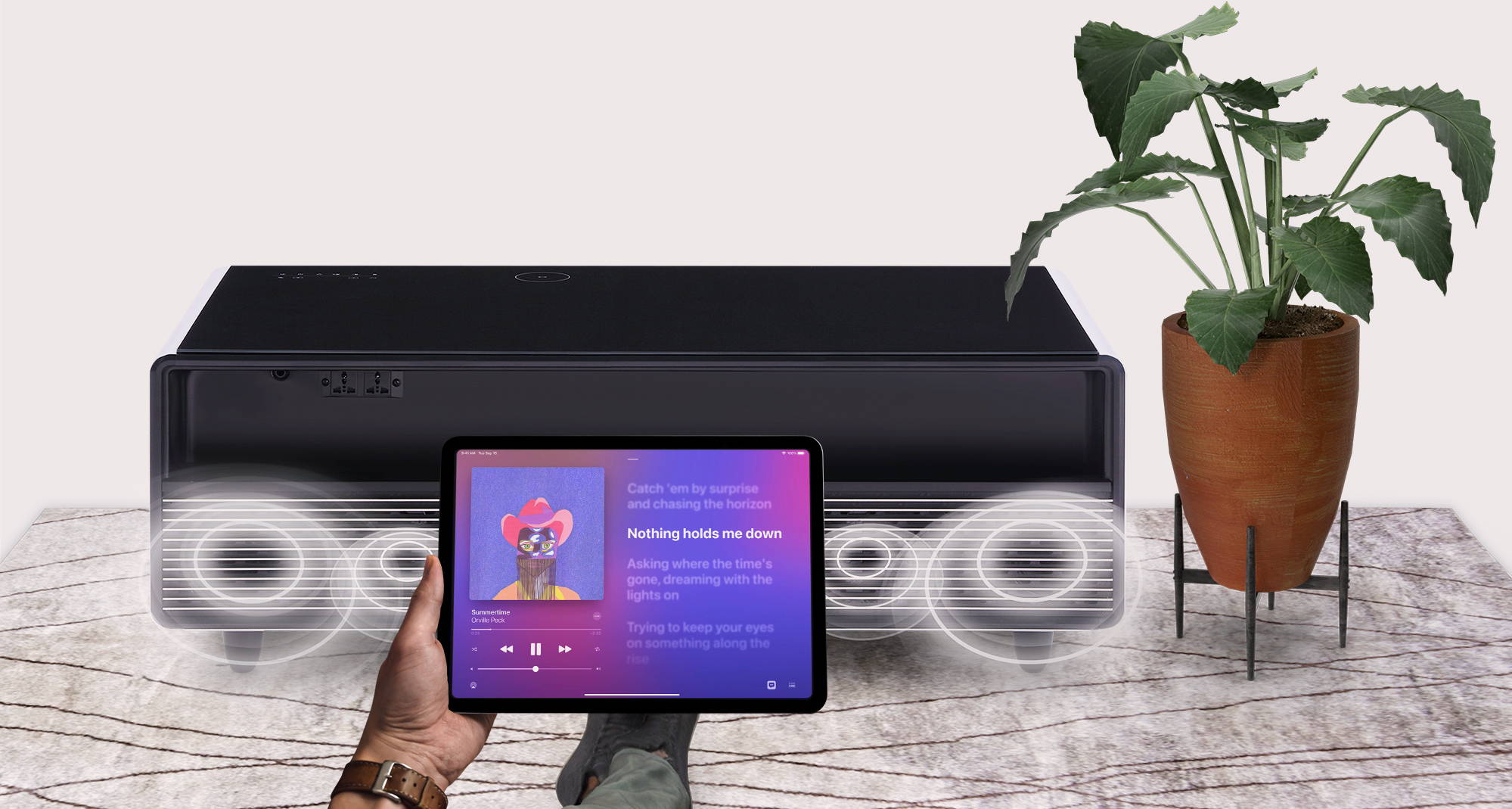 Easy Changes
Even Stay On The Couch
Groups together all controls in one location for the ease of operation. Touch control panel on the right bottom corner of the tabletop, which gives you placement flexibility.
Left drawer temp. control

Right drawer temp. control

Refrigerator unlock control
Wired & Wireless Charging Solution
Choose from a range of wired and wireless options to charge your smartphone and other small gadgets as well as appliance. The wireless charging spot operates at a max speed of 15W, which offers an ease access for you and your guests. There are also dual USB-A ports and a single USB-C port on the side of the coffee table for wired charging if you have more power-hungry devices. Plug in and power up without losing time.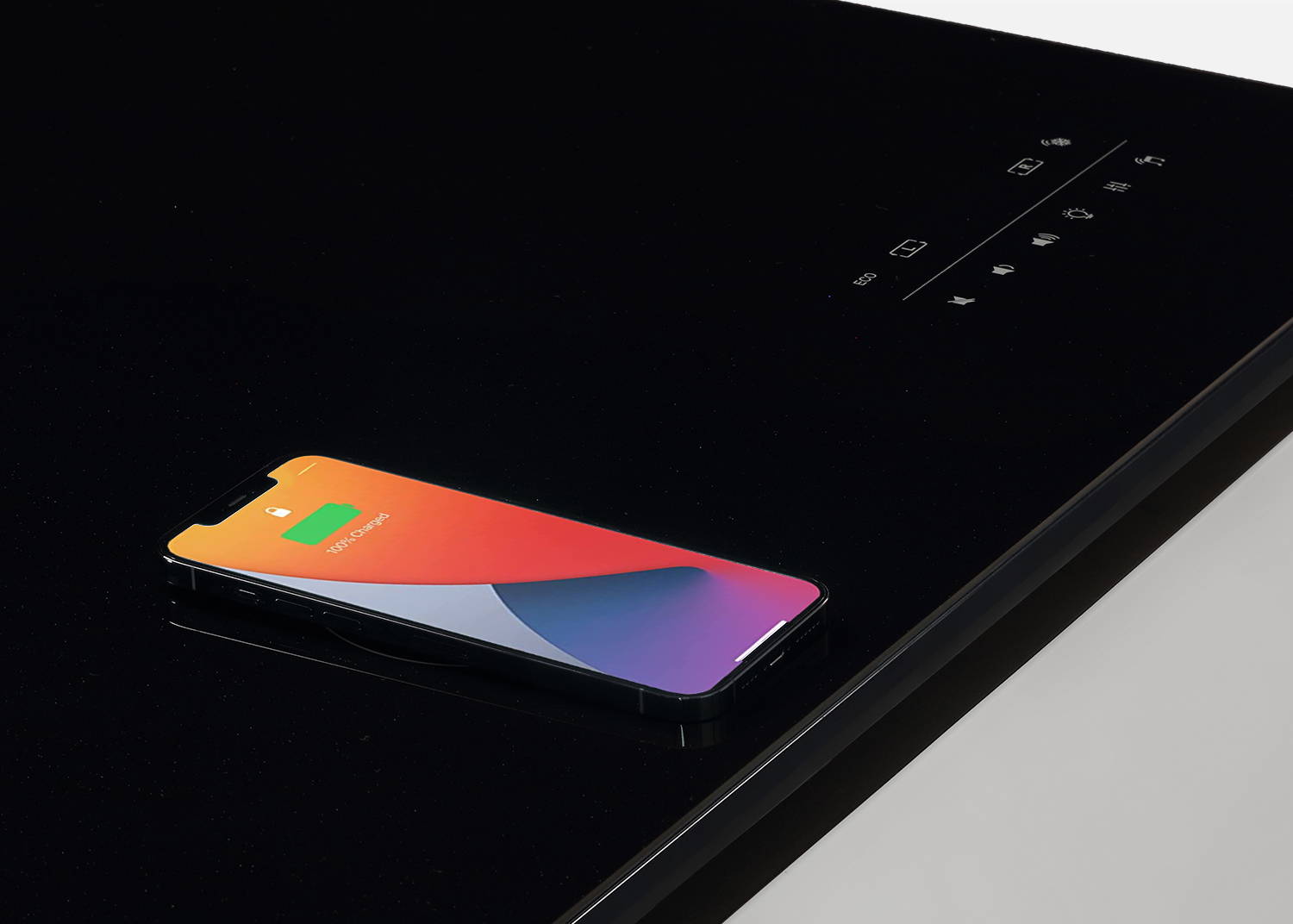 Qi Wireless Charging Spot
Juice up just by plopping you phone down on the table. An 15W wireless charger has been integrated directly into the tabletop. Do not take extra space.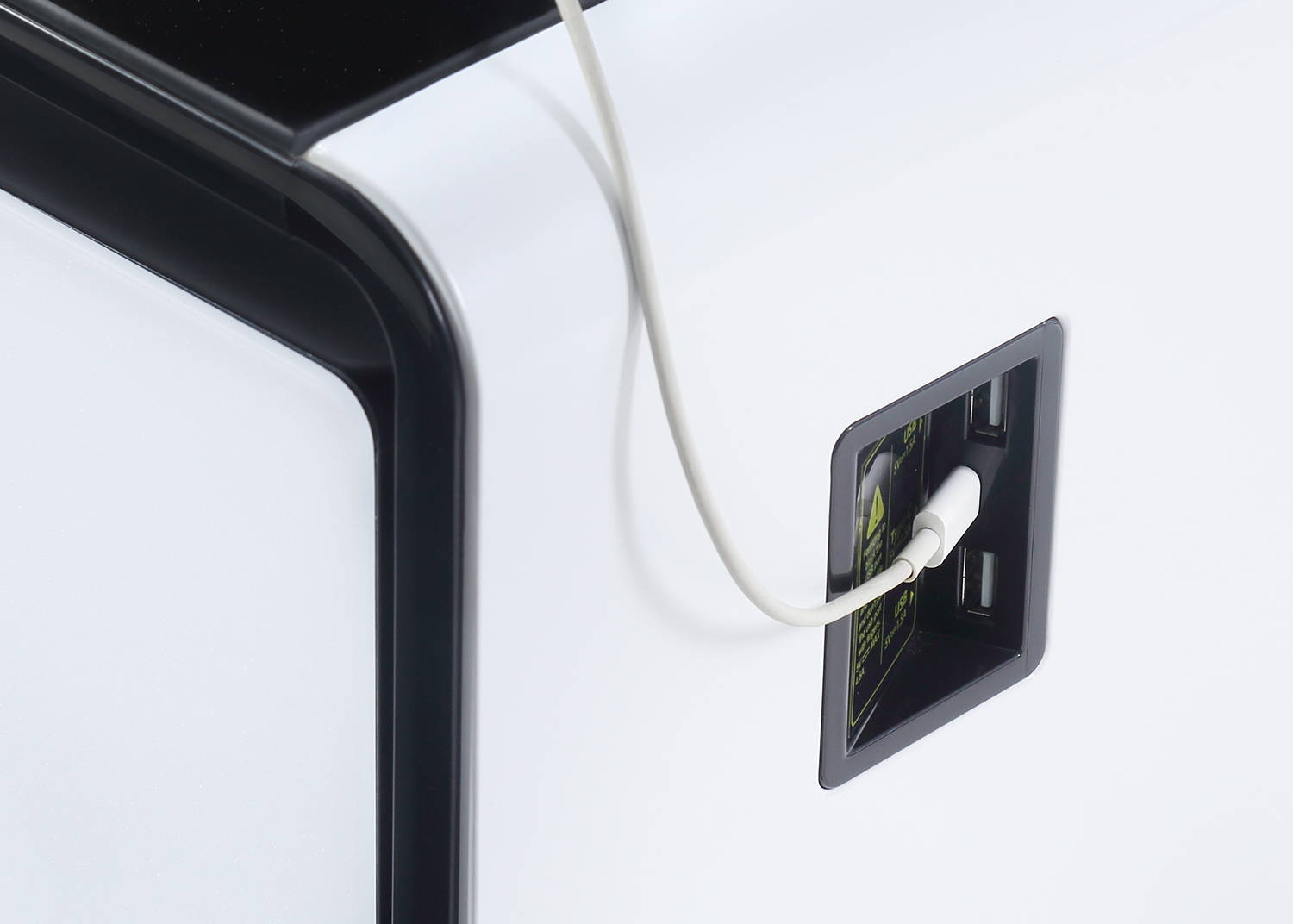 A maximum of 5 volts and 2.1 amps of power are available through a single USB-C port and two USB-A ports for device charging.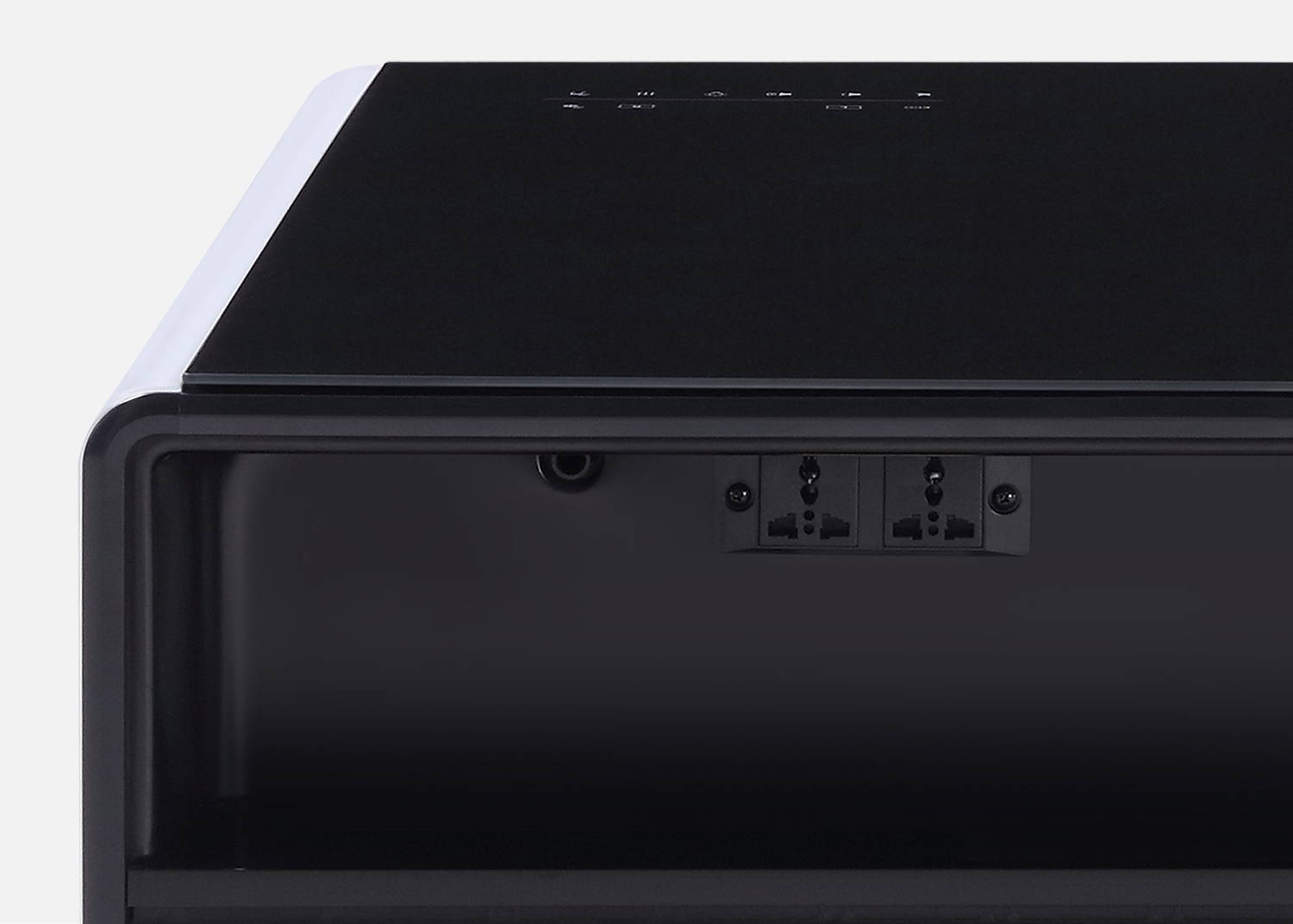 Dual-Receptacle Power Bars
Integrated power bar. Features dual 220V power sockets to perfectly accommodate every occasion and optimize maximum enjoyment.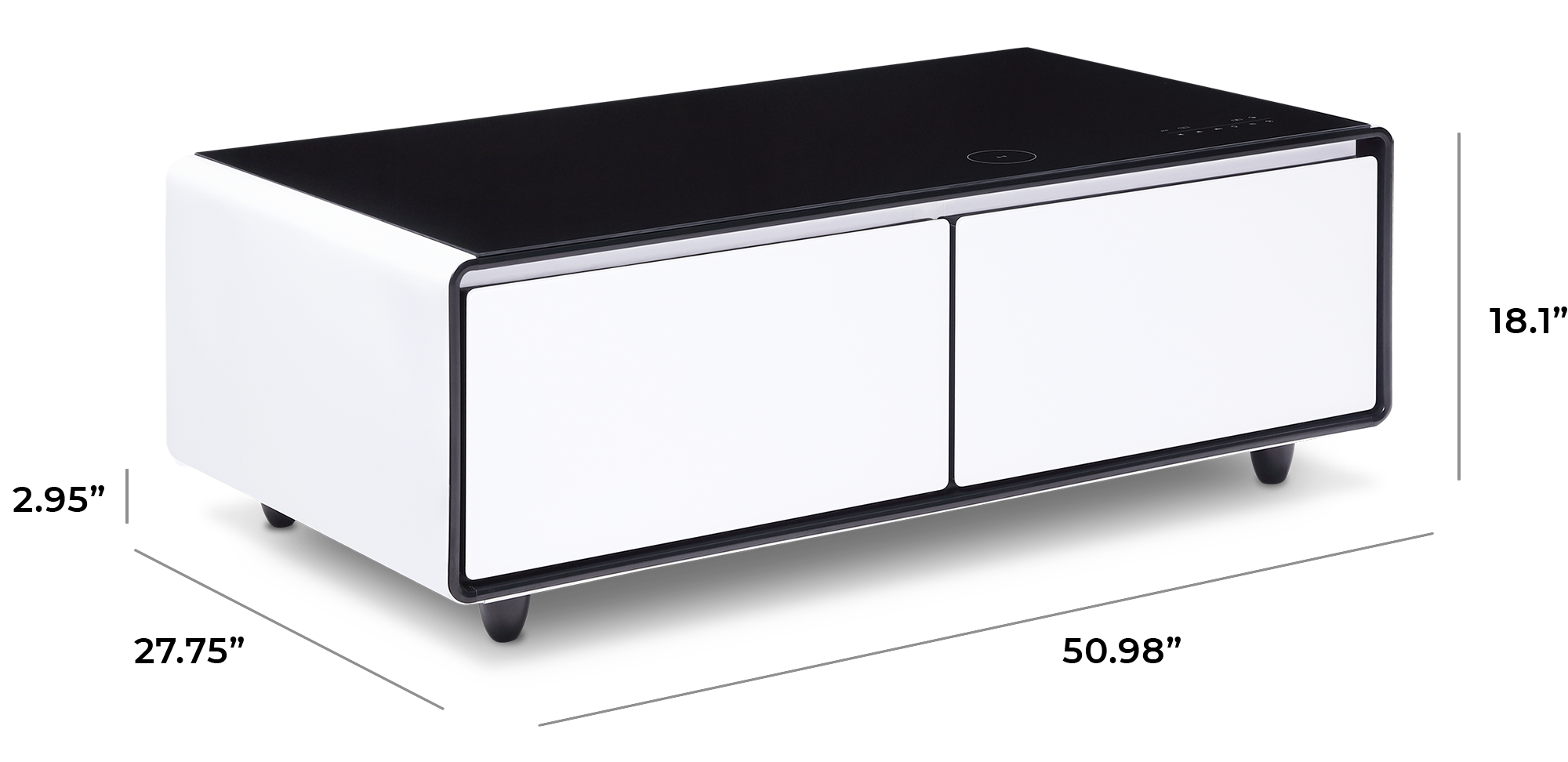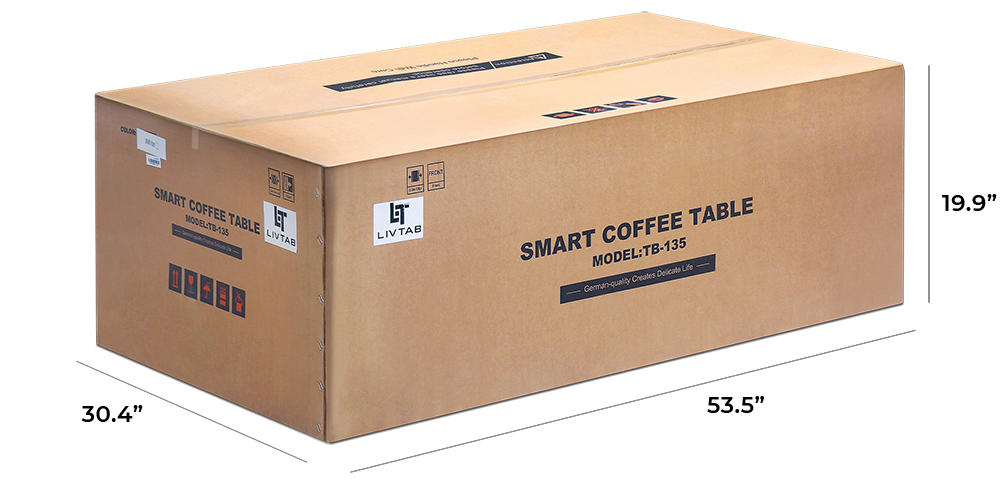 Overall (H x L x W):
18" x 51" x 27.7"
460mm x 1295mm x 705mm
Gross weight: 68kg / 149lb
Tabletop: Tempered Glass, black
Table leg: 4 Tapered legs
Power input: 110V 50/60Hz
Power consumption: 0.38Kwh /24h
1 x TB135 Smart Coffee Table
Cooling system: Direct cooling
Temperature control: Digital thermostat
Controls: Digital, touch panel control
Capacity (cu. ft.): 2.47 (70L)
Temperature zone: 3 ~ 8 ℃ (37° ~ 46°F)
Capacity (cu. ft.): 2.3 (65L)
Temperature zone: 6 ~ 12 ℃ (42 ~ 54°F)
Connectivity: Bluetooth 5.0
Speaker Type: All-in-one, 2 x 4" woofers and 2 x tweeters
Power (ON/OFF)
Volume (DOWN/UP)
Mute
Sound effect switch
Ambient lights (ON/OFF)
Yes, dynamic music mode supported
Safety: Overheat protection, shortcut protection
Join the LIVTAB Affiliate Program and Start Earning Today!
As an affiliate, you can earn commissions by promoting our products on your website, blog, or social media channels. We offer a generous commission structure and provide all the tools and resources you need to get started.
If you're looking to place a small order for our products or want to become a distributor, we welcome you to get in touch with us. We have high-quality products that are in demand and we offer competitive pricing and excellent customer service.
Contact us today to learn more about our products and how we can help you grow your business.